WELCOME TO AGAPI BEACH RESORT
Enjoy a Timeless Experience in Crete
We are thrilled to welcome you to another wonderful season at the Premium All-inclusive Agapi Beach Resort!
We have set up rigorous and enhanced cleanliness practices to ensure that you can experience an elevated level of protection, in accordance with World Health Organization measures and the Greek State directive. We have also adopted a number of additional initiatives, for our guests to feel at ease at all times & our employees to have a safe workplace.
Our commitment to you is clear: to welcome you in a safe sanctuary & celebrate the ethos of the Greek summer, together!
Government's Announcement of the Protocol for Arrival & Departures in Greece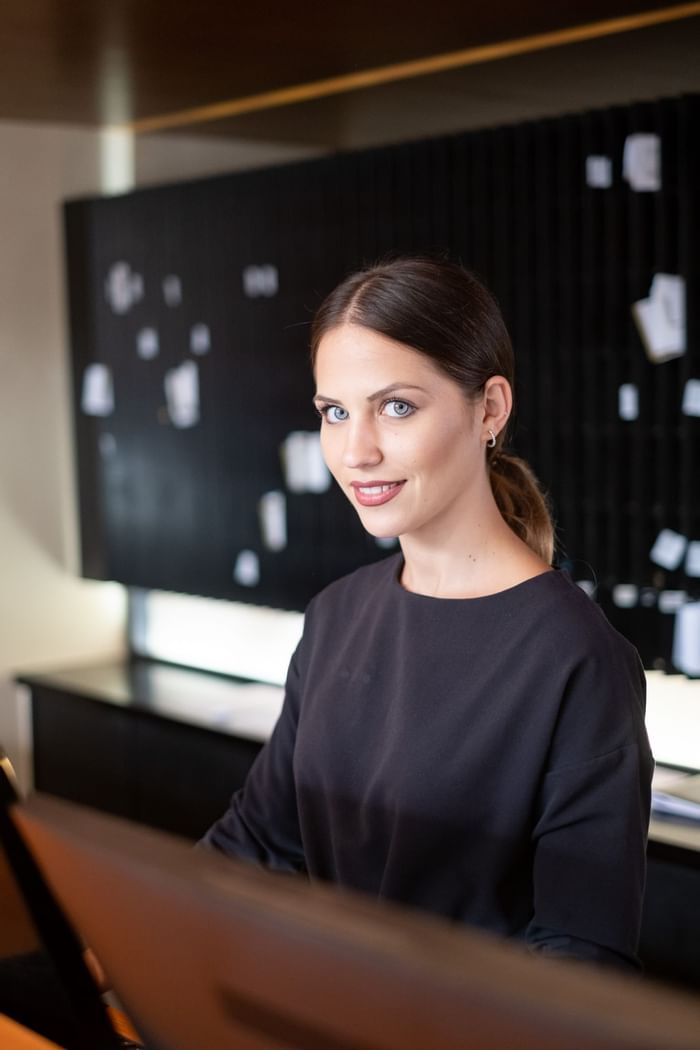 We are pleased to offer PCR testing in the privacy of our resort, administrated by local healthcare professionals.
Read More

opens in a new tab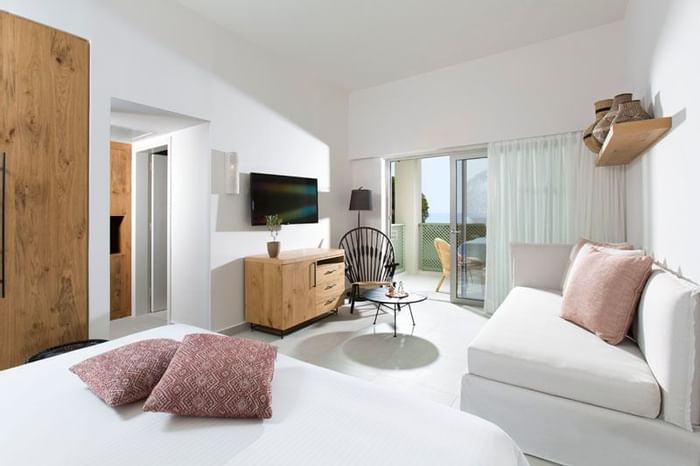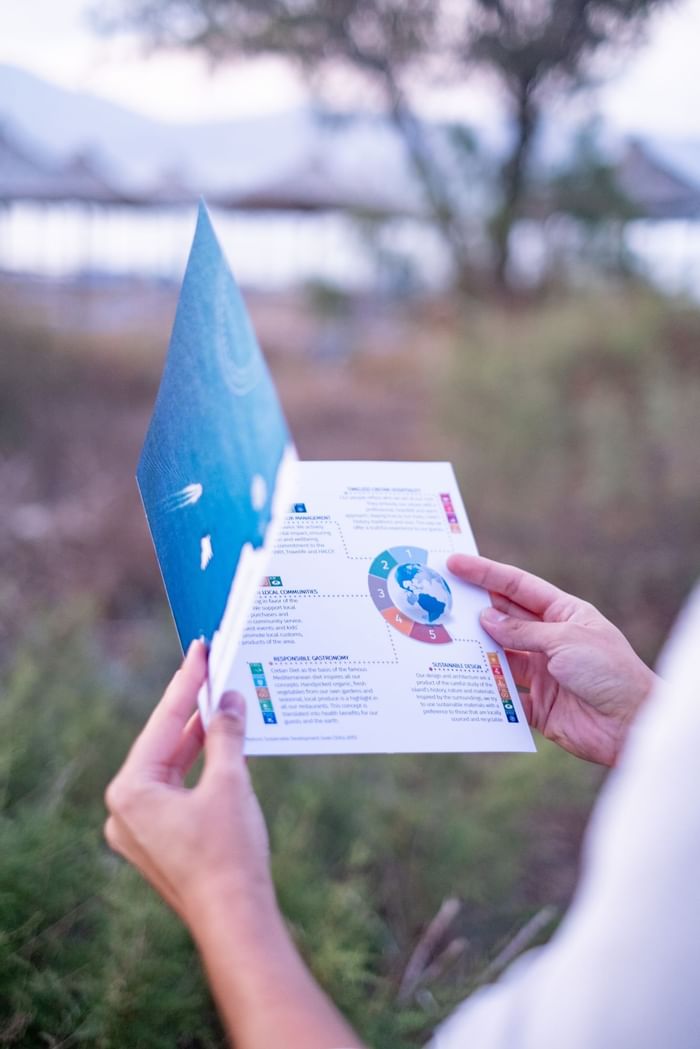 Our rigorous and enhanced cleanliness practices ensure that you can experience an elevated level of protection, and feel at ease at all times.
Read More

opens in a new tab
PREMIUM ALL INCLUSIVE HOSPITALITY
Agapi Beach Resort's carefully curated, premium all-inclusive package showcases all of the modern perks you'd expect from a four-star hotel destination – complemented by an inspiring sense of tradition and community that will have you planning your next holiday here ​before your first visit has ended.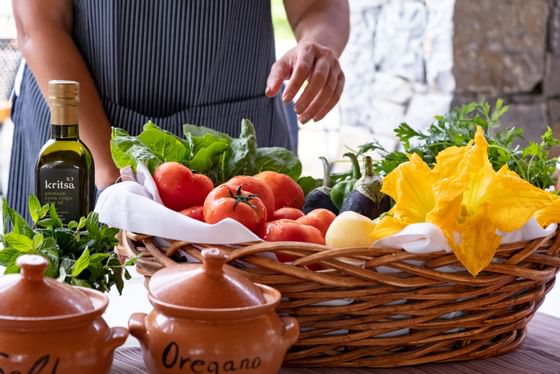 At Agapi Beach Resort, dining means more than simply eating; it involves coming together with family and friends. We are committed to crafting delicious dishes using fresh, locally sourced ingredients – some of which have been chosen from right here in our hotel garden.
Read More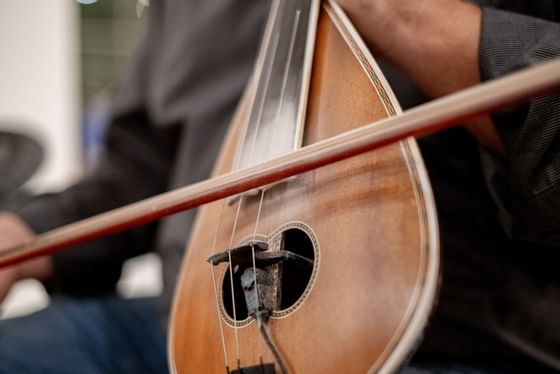 Spend time on our long, sandy beach; enjoy a cooling dip in one of our freshwater pools; play a game of tennis or bocce, followed by a treatment at our spa. Let us introduce you to the many things that make Crete so unique – our music and dance, our culinary traditions and our breathtakingly beautiful natural landscape.
Read More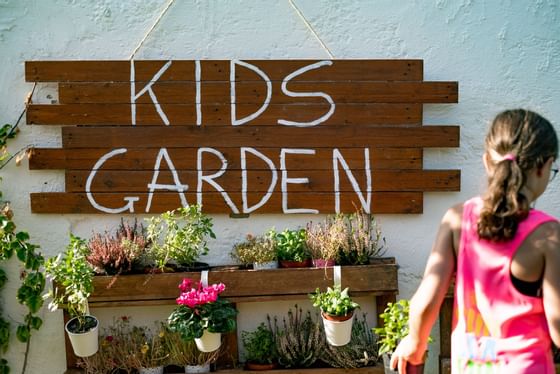 Our resort welcomes you with a generous array of family-friendly activities, restaurants and accommodation to appeal to all ages and preferences. Our Kids Club offers comprehensive programmes for children and teens, giving adults some space and allow younger travellers a little independence.
Read More
Where memories are made
Let the sincerity of our resort associates guide you as you discover the best of Crete, both here at the resort and throughout the island.
Relax at Home
Our premium all-inclusive resort is favored with a generous layout, spreading across 10.7 acres (43.300 m²) in a series of low-rise structures that crawl towards the neighboring sea. Our spacious and airy rooms, many of them recently renovated, are dotted around Mediterranean gardens of endemic flora, lead ing to its impressive, long, sandy, and friendly beach of sparkling-blue waters.