Main Restaurant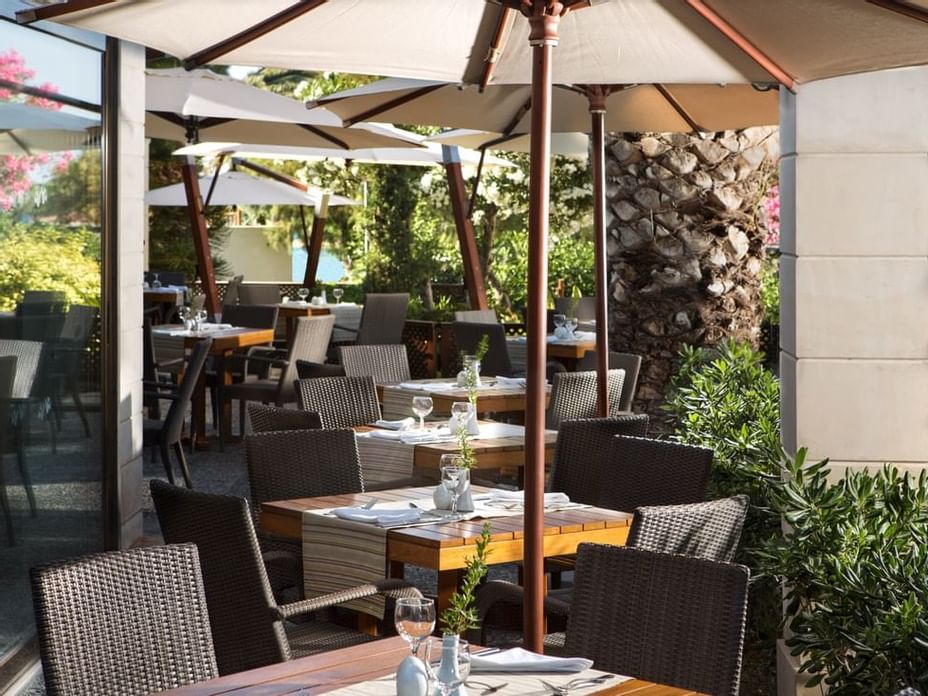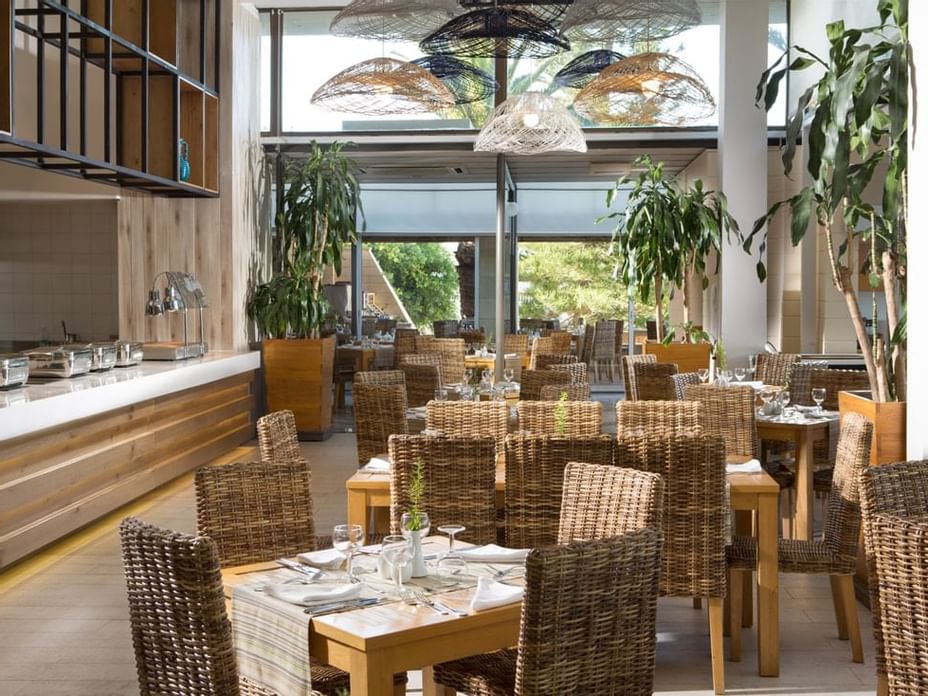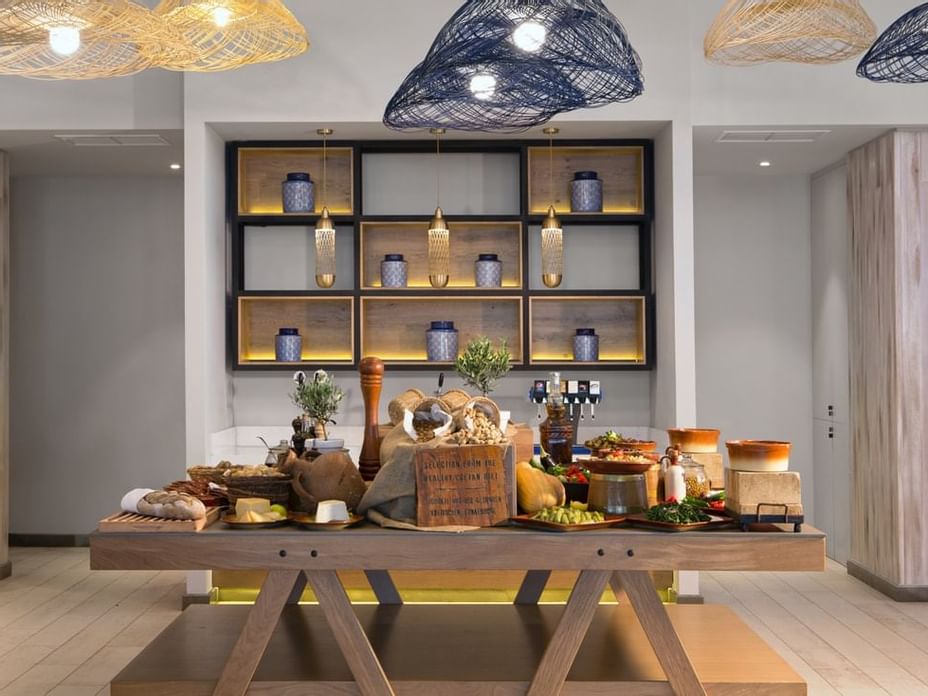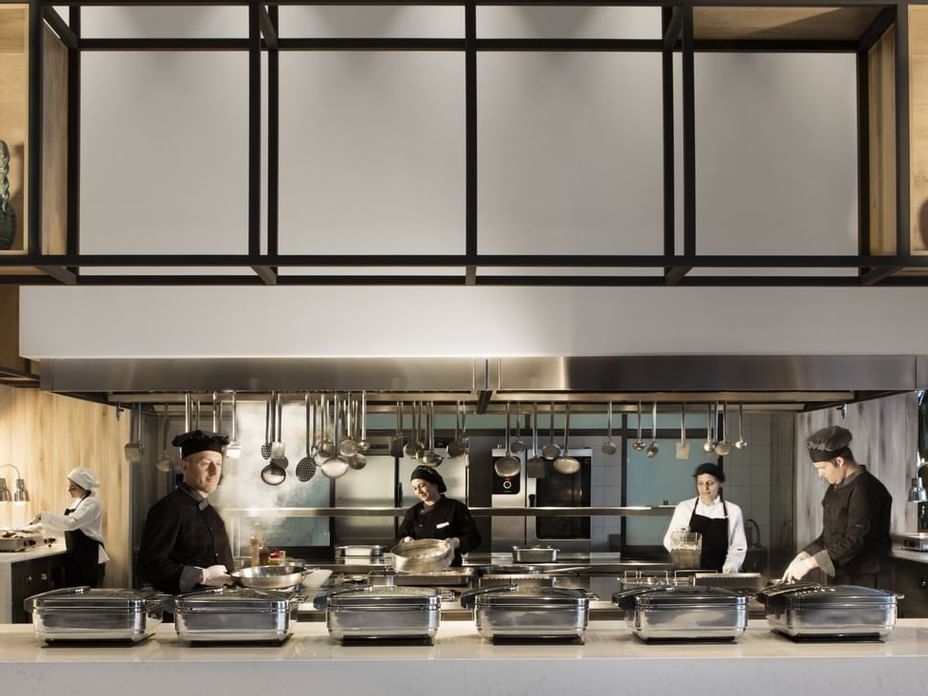 Casually sophisticated and beautifully renovated, our Crete Main Restaurant offers indoor and outdoor seating and serves buffet-style meals with a full complement of beverages. Start your morning in Crete with our early Continental breakfast, or stop by a bit later in the morning for a hearty buffet. At Agapi Beach Resort, both our lunch and dinner buffets feature children's corners; watch our chefs at work in the show kitchen at dinnertime. Our themed buffet dinners, which alternate every two weeks, are one of the highlights of the dining schedule.

5:00 a.m. to 7:00 a.m. Early Continental breakfast (available on request)
7:00 a.m. to 10:30 a.m. Full buffet breakfast
10:30 a.m to 11:00 p.m. Late Continental breakfast
12:30 p.m. to 14:00 p.m. Buffet lunch (with children's corner)
18:30 p.m. to 21:15 p.m. Buffet dinner and show cooking (with children's corner)
21:15 p.m. to 22:45 p.m. Light snacks

​Planning a lunchtime excursion? Lunch baskets are available upon request (orders should be made before 8:00 p.m. the day prior).

Dress code for dinner is smart casual; kindly avoid sportswear, beachwear and beach shoes.