Taka-Taka Mediterranean Street Food Restaurant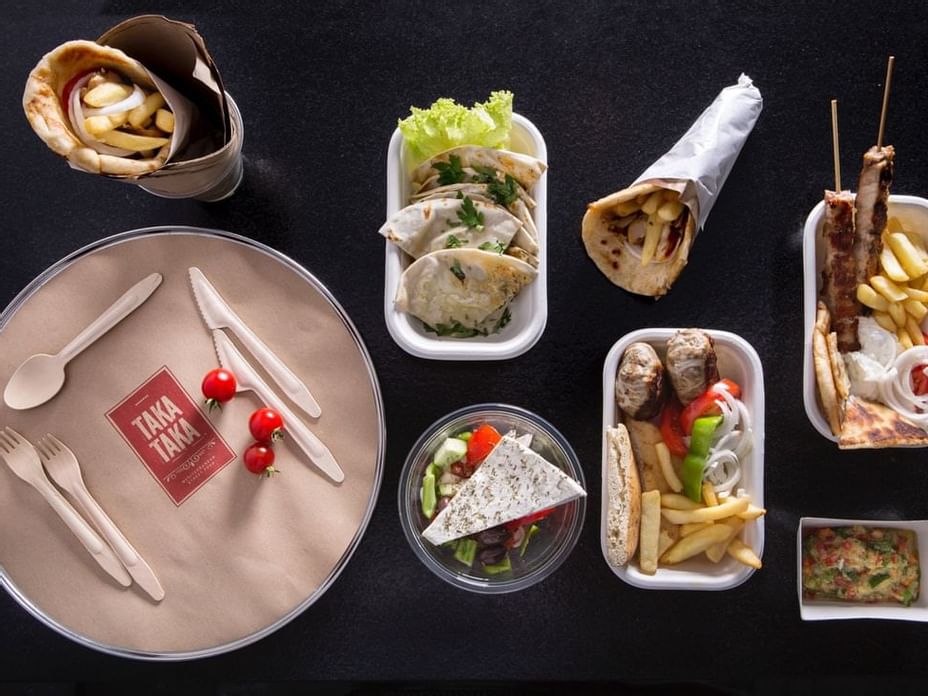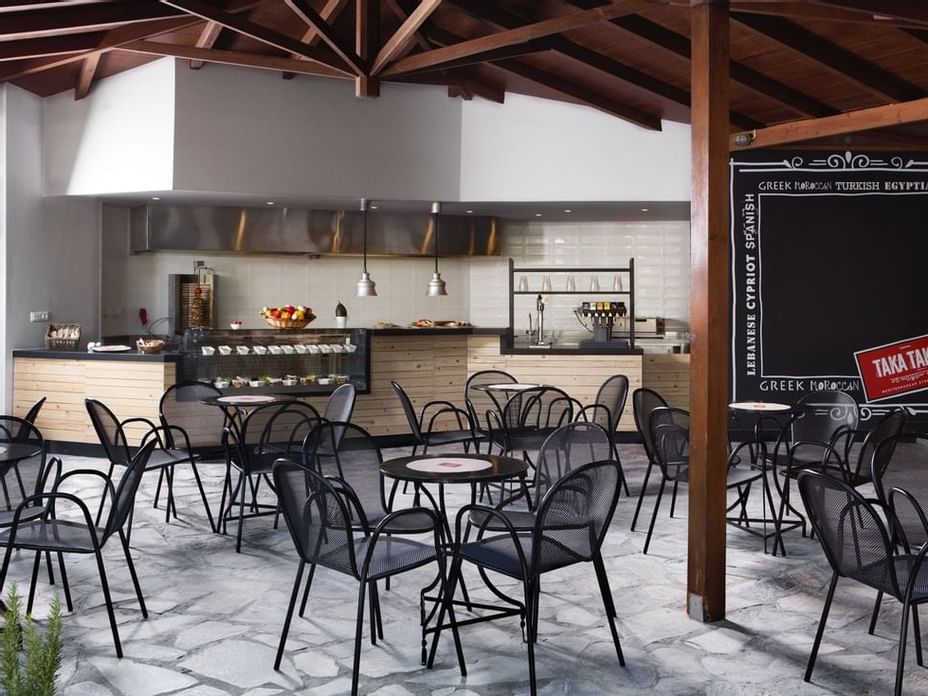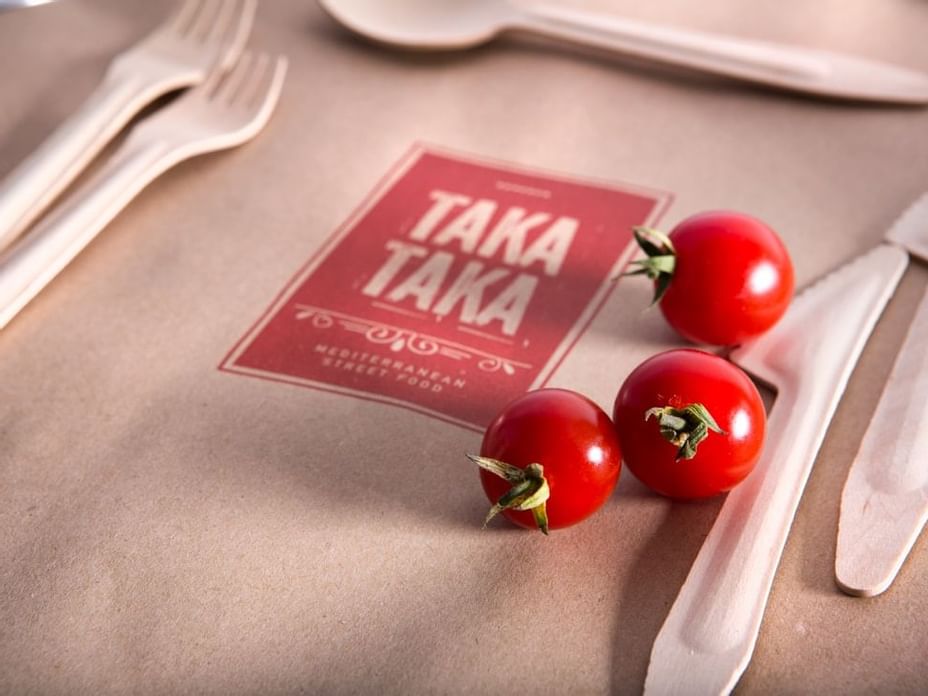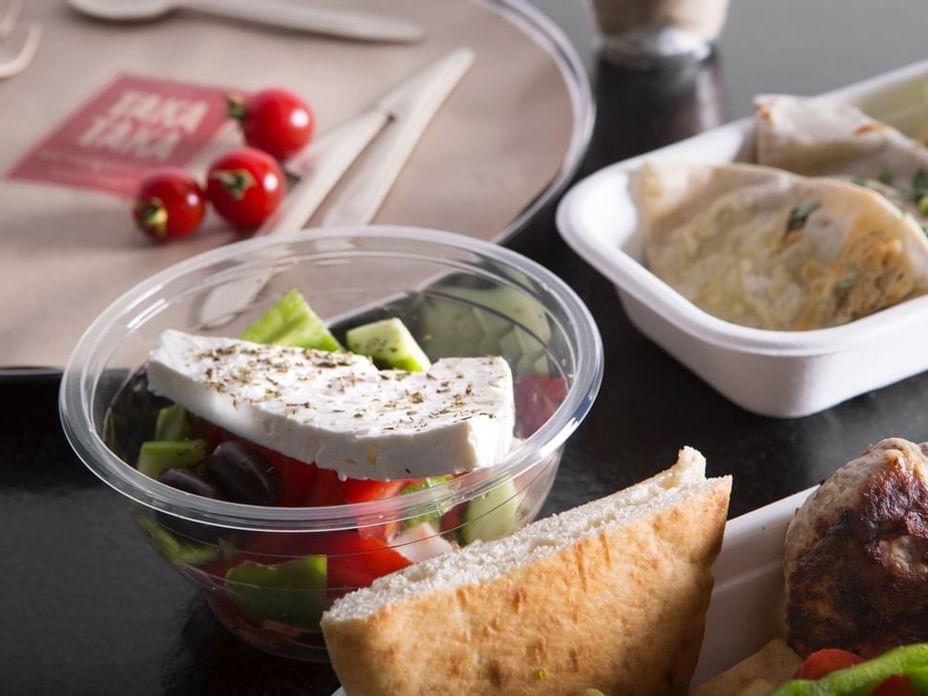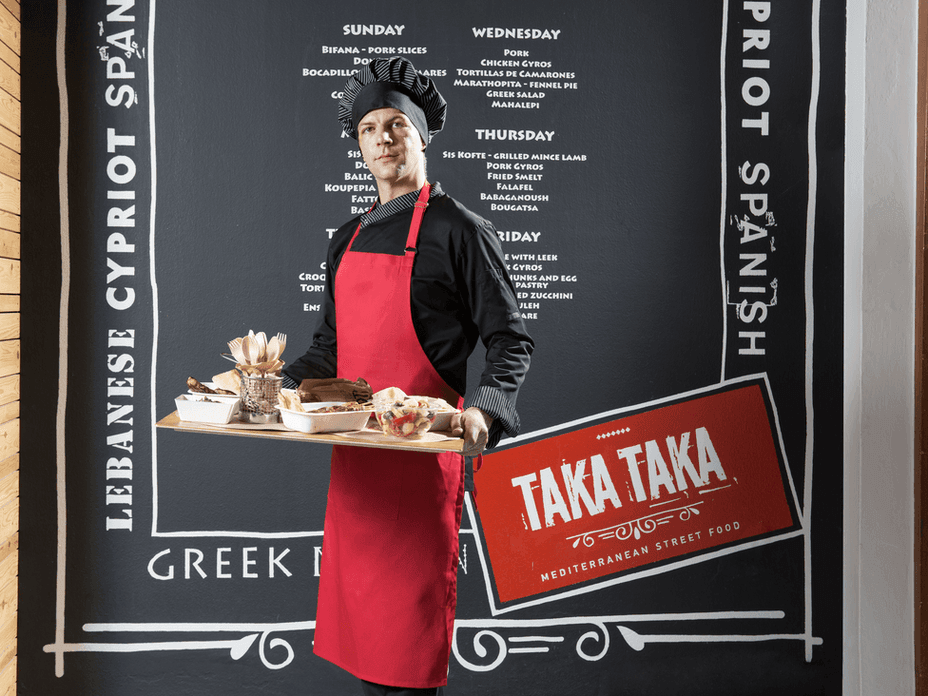 Taka-Taka, our exciting new street food-style restaurant, specializes in Mediterranean favorites – from Greece's famed gyros and delicious Cypriot halloumi to superb Egyptian, Lebanese, Turkish and Moroccan dishes. Dine ​in the open air!
​
12:30 – 17:30
Taka-Taka restaurant is closed one day per week and the operation is weather permitted.